OR FILL OUT THE FORM
TO SEND US A MESSAGE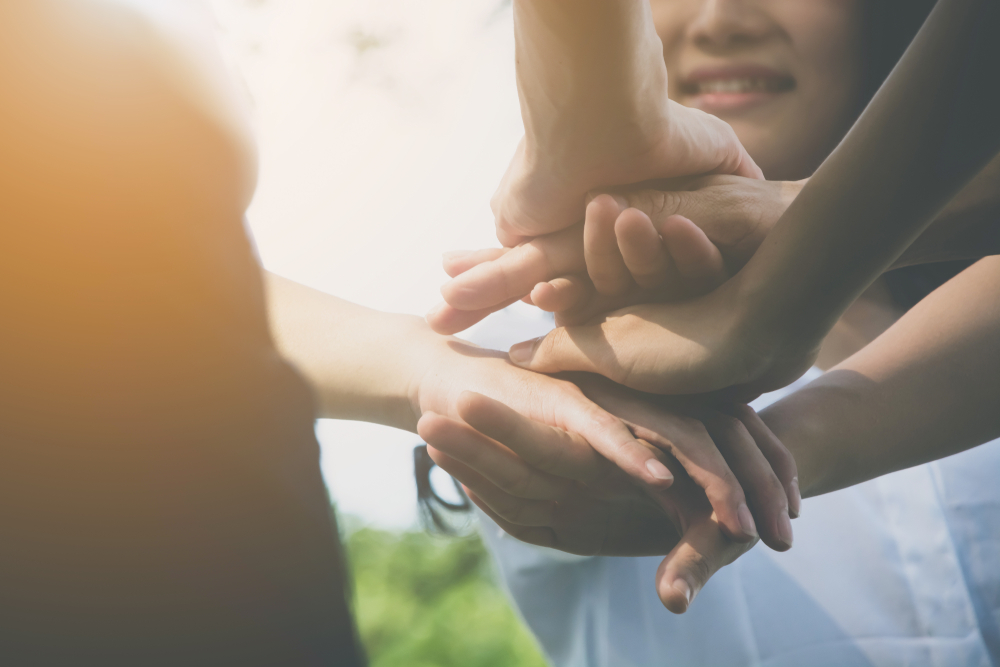 There are many reasons for volunteering, but perhaps the most important is that by helping others you will be helping yourself.
Of the benefits of volunteering are providing opportunities to meet a diverse group of like-minded people. Develop your CV and skills whilst making a positive contribution to the community and wider society.
We need you to volunteer with us to make all this happen!