Youth Event:
Half-Term
Fun Day
This Half-Term, Ad-Duha Institute collaborated with with Al-Furqan School Masjid for a Youth Event
Activities included Workshops, Food, Salah in the Masjid, a football tournament and much more!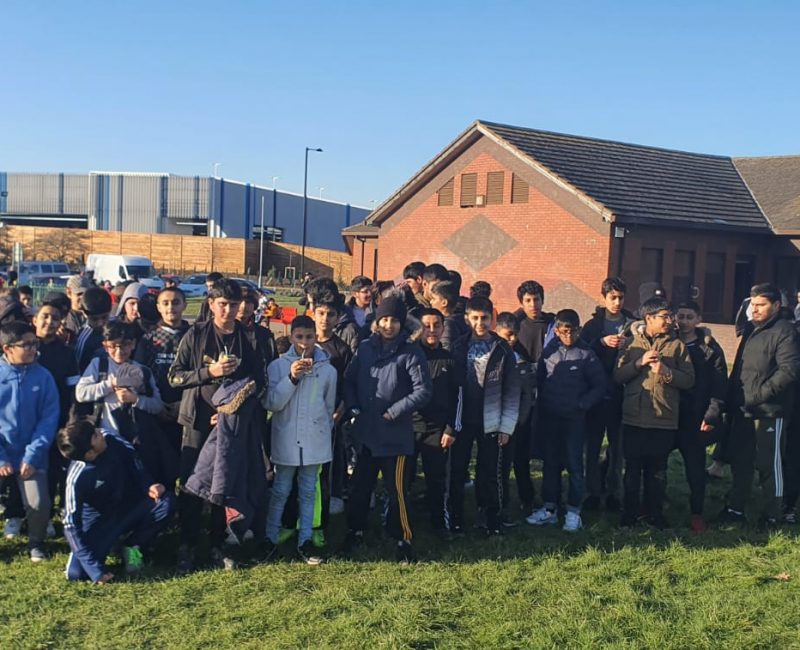 Monthly Talk:
Miraculous Language
of the Quran
In February's Monthly talk, Mufti Liaquat Zaman (As-Suffa Institute) gave an awe inspiring talk on the mind-blowing complexity in the language used by Allah.  Watch now by clicking the link below: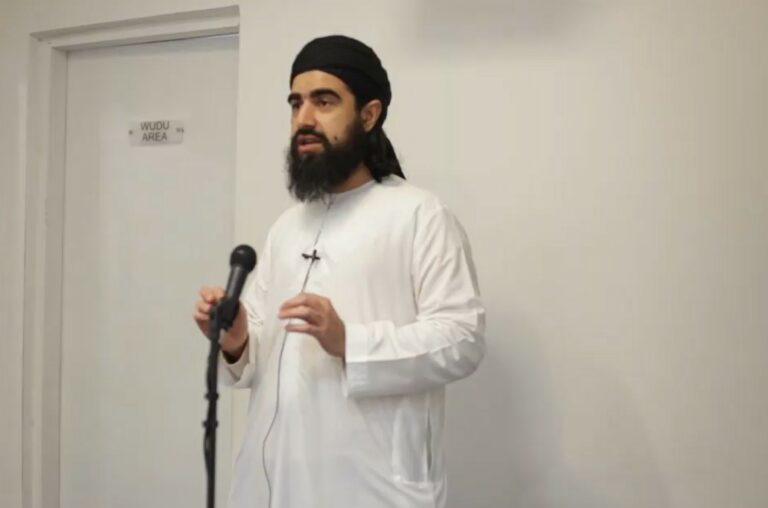 This month in Maktab:
Importance of Time
Our Maktab classes this month looked closely at the subject of Time and its importance in Islam.
We covered topics such as:
⚪ The value of time that has been given to us
⚪Various Ahadith on the importance of time
⚪Utilising our time correctly
⚪Improving how we spend our time
⚪Good deeds we can do in one minute
⚪Scenarios linked to time management
⚪Why time is important to a Muslim
Students drew out their weekly schedules and talked about how to improve and manage their time more efficiently
This month in Further Maktab: Muslim
Spain
Our Further Maktab class have been working hard on their Islamic History Module
This month they covered the Abbasid Dynasty, The Umayyads and the Islamic History of Spain
Adult Courses:
Tajweed and Arabic Language
Alhamdulillah, Tajweed and Arabic courses now take place at Ad-Duha Institute every Saturday, Sunday and Monday mornings.
Students in Tajweed have been covering Makharij and stretches whilst students studying Arabic have been working on translating Verbal sentences and applying additional Grammar rules.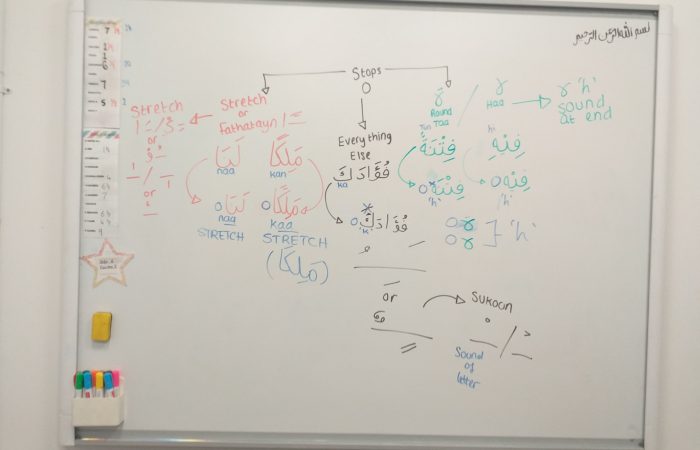 This months Brothers' Chai and Chat was sponsored by Ozzys (https://ozzis.co.uk/)
As dads were busy chatting away, the children enjoyed their own chai & chat in the next room!
Sisters' Islamic Gatherings:
The Digital Age
During our sisters weekly gatherings this month, we held weekly talks with a focus on Technology in Islam.
We also looked at the negative effects of technology on young minds and some tips and tricks on keeping our young ones busy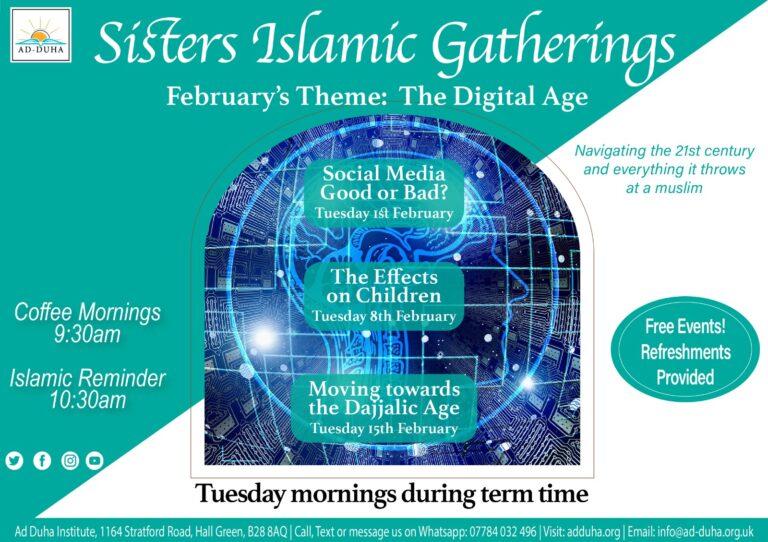 Fun-filled pages of Islamic activities for growing young minds, stay on our mailing list to receive free printables every month in your inbox.
Please note: We will be making free monthly printable instead of activity books for 2022